Jimmy's Ice Mice is a Nonprofit
Focused on supporting children with disabilities.
Why do we do this?
Seeing the children smile, makes us smile.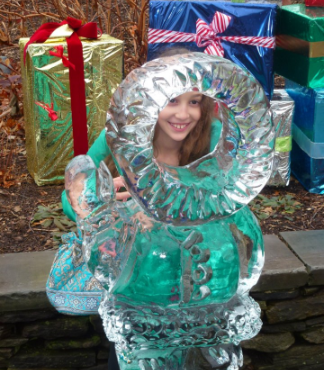 We love to support and inspire our local communities.
Our fundraising goal enables us to promote positive awareness and extend support to all those that have been afflicted with any disorders, disabilities, or special needs.
Our organization's mission is to empower and enlighten underprivileged youth and adults so that they can envision a positive future and brighter tomorrow through mentoring, music, the arts, sports, and challenging educational programs.